Pancreatic Tissue Therapeutic
Type 1 diabetes exacts a tremendous toll on patients, their families, and society. Standard treatments require frequent monitoring, insulin delivery, and lifelong vigilance.
We are developing a bioprinted cell therapy to transform the lives of patients living with type 1 diabetes.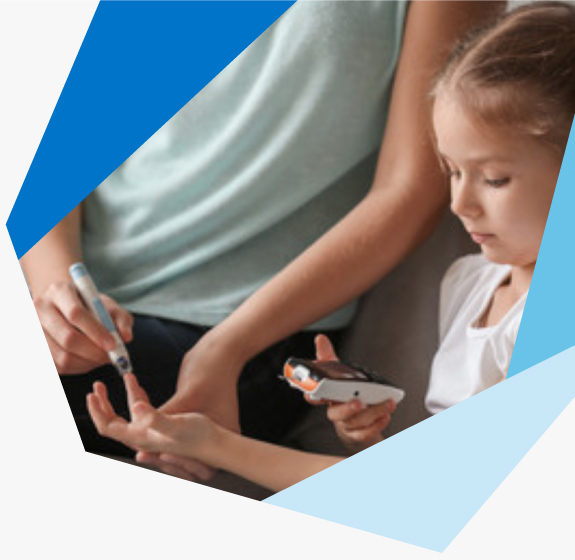 A Solution for
Type 1 Diabetes

By bioprinting allogeneic cells encapsulated within immune-protective materials, we are creating functional and retrievable pancreatic tissues. These tissues are surgically implanted into the body to maintain normal glycemia without the need for immune suppression. This therapeutic would represent a transformative cure for patients dependent on insulin injections.
Therapeutic Cell: Human beta cells
Indication: Type 1 diabetes
Stage of development: Pre-clinical (animal studies)
Liver Tissue Therapeutic
The liver is a remarkable organ with the ability to regenerate. However, liver disease and liver failure are becoming increasingly prevalent and patients have limited options. There is a shortage of suitable liver donors and liver transplant recipients require life-long immunosuppression.
We are developing a bioprinted cell therapy to redefine how acquired and genetic liver diseases are treated.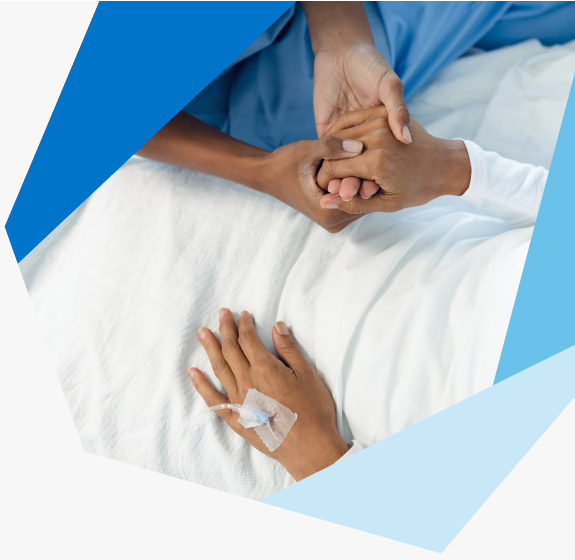 A Solution for
Liver Diseases

We are developing first-in-class allogeneic bioprinted cell therapies to restore lost or damaged liver function. These liver therapeutics would represent a breakthrough for patients suffering from acquired or genetic liver diseases.
Therapeutic Cell: Human hepatocytes
Indication: Acute liver failure, acute-on-chronic liver failure, liver-related genetic disorders
Stage of development: Pre-clinical (animal studies)
WHAT ARE BIOPRINTED TISSUE THERAPEUTICS?
We are pioneering the development of bioprinted tissue therapeutics. These are implantable, allogeneic cell therapies that represent a paradigm shift in the traditional approach to regenerative medicine.

These cell therapies can take on different forms — including retrievable implants or integrated tissues — to perform a variety of functions — including metabolic response, delivery of biologically active factors, or regeneration of damaged tissues.