The best way to recreate biology
Accurately recreate complex and functional physiological structures for medical research, therapeutic discovery, and regenerative medicine using the Aspect Biosystem.
Scientific & Technical Expertise
COMMITTED TO SUPPORTING YOUR SUCCESS
Through our in-house tissue programs, our R&D team has established a deep understanding of tissue engineering challenges and is prepared to help you solve yours.
Our team is dedicated to continually improving and developing our technology. We're always looking to add expertise to our growing team. Learn more!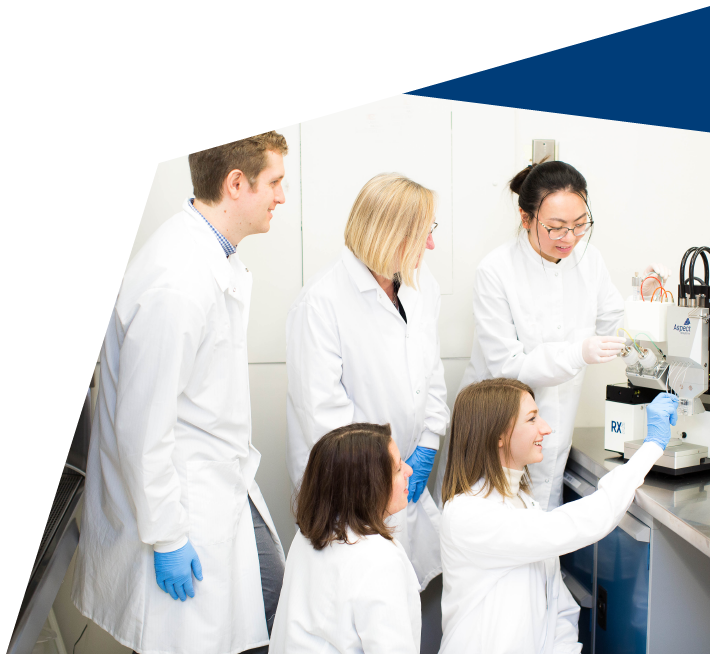 Aspect Studio Software
BALANCING EASE OF USE WITH DESIGN FLEXIBILITY
Designed to ensure ease of use while allowing total design freedom for greater customization

Smooth integration between design and print functions enables easy tuning and optimization of your design

Upgrades and training regularly provided to enable new functions and support new products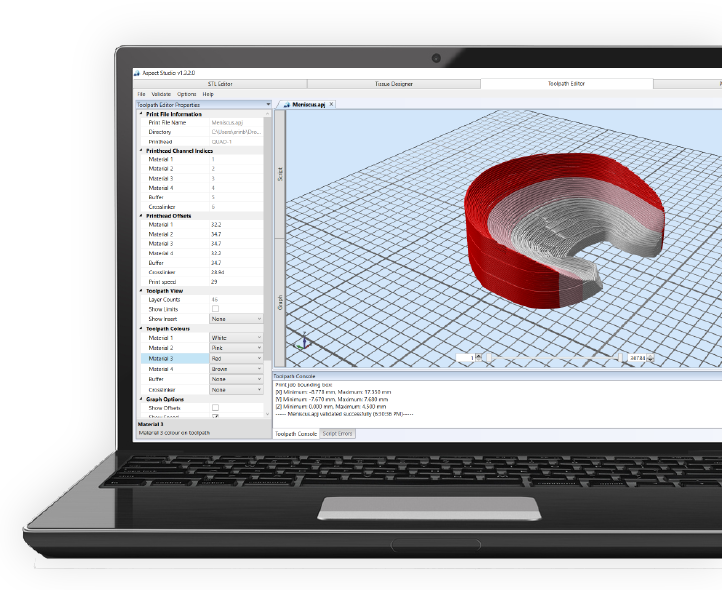 3D BIOPRINTING POWERED BY
MIGHTY MICROFLUIDICS
Precise motion and pressure control enable microscale resolution at high speed

Flexibility of microfluidics allows for seamless cell and material patterning

User-friendly software drives the design of highly customized structures

Engineered to be compatible with a wide range of biomaterials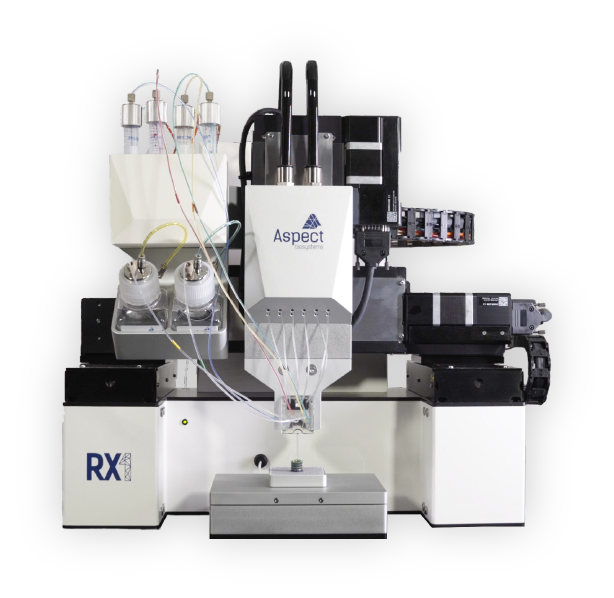 Microfluidic Printheads
Empowering Unparalleled Creative Control
Precise pressure and valve control provide seamless switching between multiple materials and fine control over fibre diameter with a single printhead




On-printhead crosslinking allows printing of a wide range of materials with high print fidelity, including low viscosity bioinks to mimic soft tissue microenvironments

Protective coaxial sheath minimizes shear stress on cells, which maintains high cell viability and preserves cell phenotype and function




Selection of microfluidic printheads provide functional flexibility, including the ability to print cell-laden, multilayered concentric fibres with a hollow core for perfusion
Customizable Biomaterials
CREATING THE RIGHT ENVIRONMENT
Incorporate various biological components to mimic microenvironments

Print with high fidelity using low biomaterial concentrations to allow diffusion and achieve high cell densities

Pattern biomaterial gradients and interfaces to better emulate biology

Modulate tissue matrix stiffness while ensuring structural stability
USING THE ASPECT BIOSYSTEM